October 22, 2019
Foster Care and adoption in Pop Culture
Representation is so important for all children. But especially for children who have a unique living situation or have been through trauma. Here are some fun examples: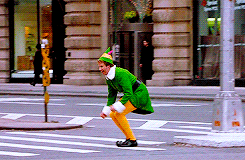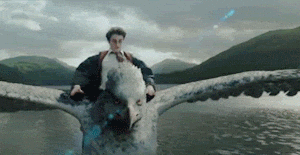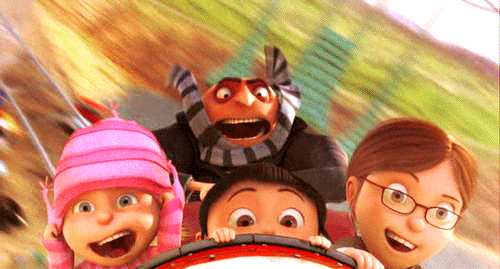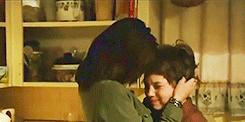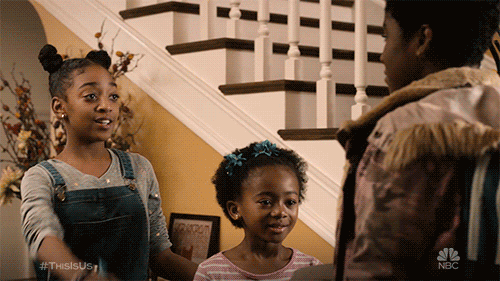 Have any other great examples you'd think should be added to our list? Email us at christa.myers@howardcountyin.gov
---
September 23, 2019
Does becoming a CASA volunteer sound like something that might interest you?
But then, you find out you have to write a report a present it to the judge every three months. Whoa! That is terrifying.
Think again!
During CASA training you learn everything you need to know about how to format your court report, write the report, and submit it to your supervisor to look over. Your CASA supervisor will read it, check all aspects of the report and communicate with you if anything needs changed. The CASA office will then take care of filing the report for you and making sure all of the copies of the report get to the correct people.
Check out the snippets below for a preview of what a CASA court report looks like.
ALL names, dates, and places have been changed. If any of these scenarios reflect real life situations, it is purely coincidental.
---
---
---
August 27, 2019
This foster care diagram helps to explain a rough idea of what the path of a child who has been removed from the home goes on.
If the child doesn't have a CASA volunteer they end up going through this alone.
You can help! If you are interested in becoming a CASA volunteer then give us a call at 765-454-5575 ext. 1
---
July 30, 2019 (Originally posted March 7, 2018)
If you are a fan of the NBC television show This is Us, then you know that one of the show's main story lines deals with Deja's struggles within the Child Welfare System. You see her character move from place to place with her belongings in a plastic garbage bag. You hear her talk about how she has lost count of how many beds she has slept in. You see the internal struggle with loving her mother and wanting to be with her; yet, still wanting her mother to put her needs first.
These are all situations that the children we serve at CASA go through on a regular basis. As a CASA volunteer we get assigned to cases that are just like Deja's. CASA volunteers speak on behalf of the child in the court system. They communicate with the biological parents, foster parents, teachers and most importantly the child, to find out what is in their best interest. CASA volunteers across the county are making a difference every single day in children's lives.
If this episode left you wishing you could do more for children in the Child Welfare System then becoming a CASA volunteer may be for you. Give us a call at 765-454-5575 ext. 1 for more information. And a big thank you to all of our current CASA volunteers for giving the children we serve hope.